Get my French Bulldog cross stitch pattern for FREE for the next 2 weeks!  
Stitch away stress as you create this adorable french bulldog cross stitch. Cross stitch is easy to learn and simple to create so it makes it a very relaxing craft that anyone can do! Just like adult coloring books and paint by number, cross stitch helps you to focus on a simple task to take your mind off of every day stress.
When finished you can turn your cross stitch into wall art, a small pillow or pouch or give it to someone as a gift!
Finished Size: 3.55"W x 4"H Supplies needed to complete this pattern:
6" Embroidery Hoop DMC Thread in 13 Colors Cross Stitch Needle 14 Count Aida Cloth Scissors
This pattern is copyright of Dear Sukie - © Clarke Sewing 2018.
All rights reserved
Any redistribution or reproduction of part or all of the contents in any form is prohibited other than the following:
♥ you may print or download for your personal and non-commercial use only 
The FREE DOWNLOAD link will expire on December 19th, 2018
Check out my French Bulldog needle minders now in the shop! The perfect little helper for your stitching project!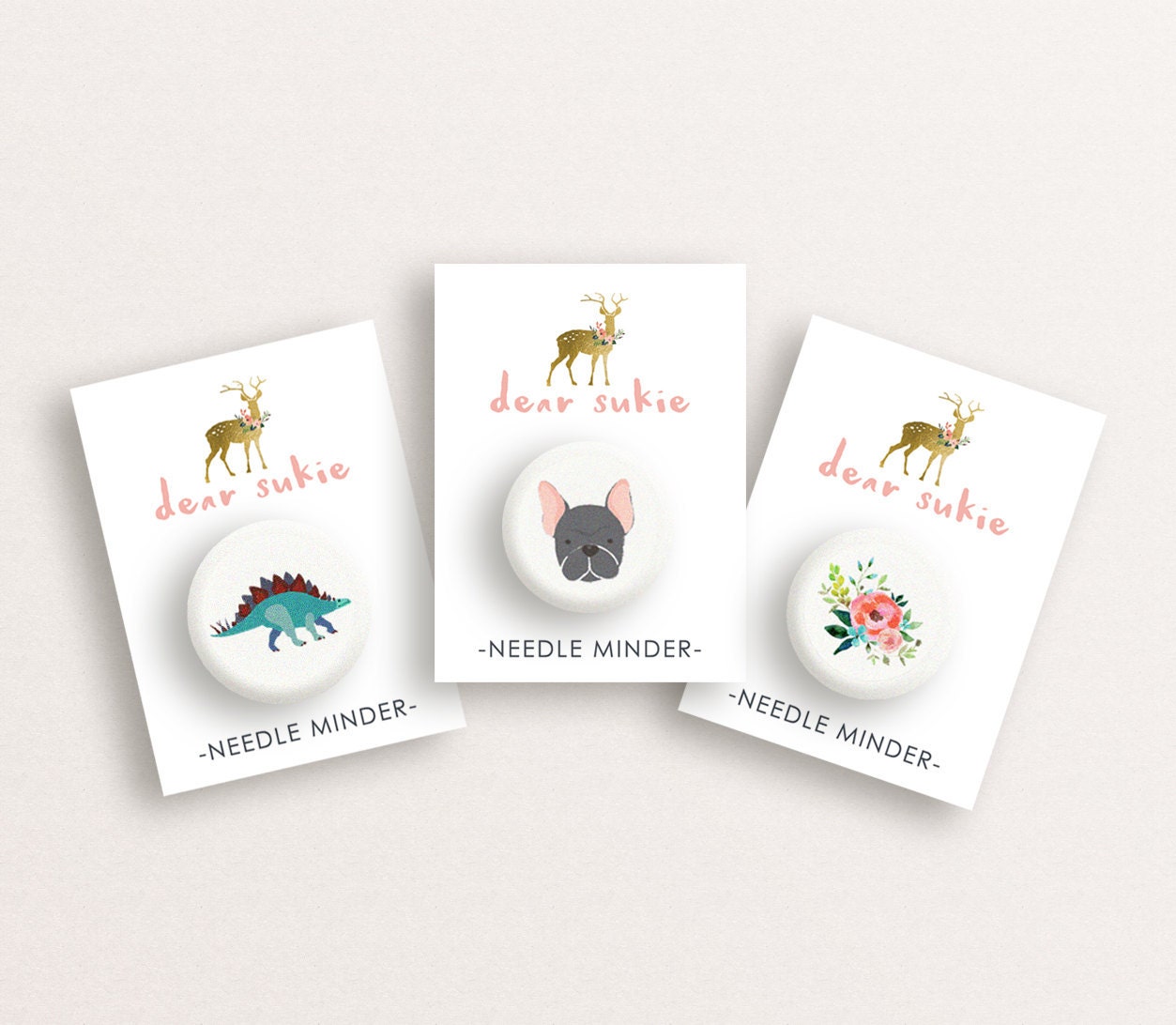 And remeber to share a pic of your finished Dear Sukie cross stitch pattern and tag it with @dearsukiecrafts !